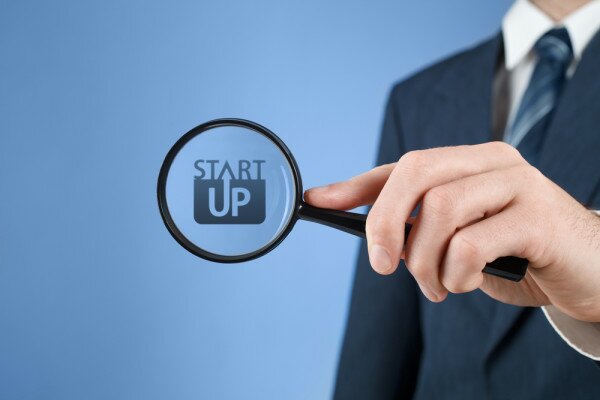 This week's startup news centred around South Africa, with local businesses pitching to investors and a storytelling application being launched by a digital tour guide provider.
The 88mph accelerator programme in Cape Town held its Investor Day on Wednesday, with seven startups pitching to potential investors to secure follow-on funding.
Startups that pitched included appointments service diarize.me, event dating app Catch, pet food delivery service Pet Heaven, property rental marketplace Ekaya, big data and mobile commerce service Graphflow, insurance premium receipting and allocation firm Byte Money, and premium ad network 8Bit.
Also in Cape Town, mapping startup mydoorhandle has redesigned its website and released an API, adding additional functionality and convenience to the platform.
The company provides a way to virtualise an address, creating a "door handle" and allowing a link to be generated that can be shared with others and saved in an address book much like a telephone number.
South African author Peter Delmar and digital tour guide Tourism Radio have launched a storytelling app covering the N1N4 road linking South Africa and Botswana.
The app – named The Platinum Road – features images, maps, historical stories about vanished Tswana cities, the Anglo-Boer War and the Freedom Struggle, as well as information on geology, wildlife, curious place names and stories from South Africa's best-loved short-storyteller, Herman Charles Bosman.
In East Africa, applications are open for the Kenya StartUp Cup Business Model Competition until May 20, with all Kenyan nationals between the ages of 18 and 35 years invited to apply for the chance to win KSh1 million (US$11,500).
The Kenya StartUp Cup aims to stimulate local innovation and business growth by synergising youth entrepreneurship towards growth and job generation to stem unemployment in the country in order to drive national growth in line with Vision 2030.
Africa-focused seed capital fund Savannah Fund has invested in Zevan Limited (Kenya), BIGxGh (Ghana) and UniSmart (Nigeria) as part of its third accelerator round.
Savannah Fund specialises in US$25,000-US$500,000 investments in early stage high growth technology startups, and chose the latest three startups from 95 applications.
Kenya's Zevan Limited's SokoShambani enables farmers to access affordable delivery transports by rerouting empty return trips to pick up deliveries and send crops to populations that purchase them.
BiGxGh.com is Ghana's number one music website, empowering Ghanaian musicians by providing them with a platform to display their art to Ghana music fans worldwide.
UniSmart is a student loyalty platform, connecting verified Nigerian students with local and national discounts and deals.
Physical wallets across the world will disappear and be replaced with mobile solutions by 2019, according to Ondieki Obare, chief executive officer (CEO) of Kenyan mobile money and loyalty card startup Wallenje.
Wallenje is working on moving the contents of a physical wallet – cash as well as loyalty cards – to mobile through the creation of apps for consumers and merchants, enabling both sides of transactions to manage issues surrounding small pocket change, loyalty schemes and coupons, as well as bill payments through mobile.
The DEMO Africa startup launchpad event has added 12 categories to this year's edition – which will be held in Nigeria for the first time – in a bid to make it more inclusive and provide a wider and more level playing field.
HumanIPO reported in February DEMO Africa 2014 is to be held at the Oriental Hotel in Lagos, Nigeria, from September 22-26, the first time the startup event has been held away from Nairobi, Kenya, with applications are open until June 15.
Image courtesy of Shutterstock