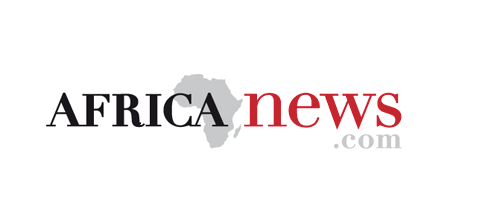 AfricaNews.com, which launched in 2007, will be closing on September 1, having failed to secure the required funding.
"I regret to inform you that from the beginning of September 2013, we will close down our news portal AfricaNews.com," read a statement on AfricaNews website from Africa Interactive – AfricaNews' parent company – managing director Pieter Van Twisk.
"To build and develop such a dream requires a substantial investment both in terms of time and money," said Van Twisk.
"Up until now, unfortunately we have not been able to raise these resources and have therefore not been able to develop AfricaNews to its full potential, or even maintain it on an acceptable level of quality. For that reason, we see no other option than to have to regrettably close down the present site for now."
The news portal is however confident it could re-emerge with the availability of sufficient resources and has asked journalists to maintain their profiles in their database.
"We still have faith in the potential of a pan-African website and will continue to see if we can realize our ambition in the future. Should such an opportunity appear we will of course inform all of you in due time," Van Twisk added.
The website has, for the last six years, aimed to report African stories with native journalists.
The founders' objective was to diminish the dominance of western journalists on the continent's affairs.
This was achieved by the site supporting local media professionals with paid assignments.
Van Twisk was however quick to clarify that Africa Interactive is doing well and continues to grow.