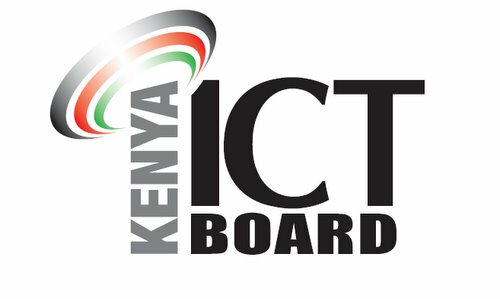 The Kenya ICT Board, Directorate of eGovernment and Government Information Technology Services (GITS) have been merged into the Kenya ICT Authority, a move the government had said was to consolidate all IT functions under the Ministry of ICT.
Previously eGovernment was under the Office of the President, which was expected to drive IT adoption across government by the virtue of being under the office.
GITS fell under Treasury control with budgets for tasks such as assisting government agencies to entrench ICT in their processes and the hosting of ministry websites.
The heads of the three agencies and departments have already held a number of meetings with cabinet secretary for Information, Communication and Technology, Fred Matiangi.
The ICT board announced the merger on its official Twitter page.
Kenya ICT Board is now Kenya ICT Authority to consolidate the functions of Directorate of E-Government and ICT Board.

— Kenya ICT Board (@kenyaICTboard) August 15, 2013
This follows a directive issued by President Uhuru Kenyatta in June calling for the consolidation of all state ICT agencies into one ICT body.
The Kenya ICT Authority will be charged with the development of ICT policies and enhance technology services in the country.
Duplication of the roles went beyond the three bodies.
Research ICT Africa, the organisation that authored the review, noted the Kenya ICT Board had been carrying out roles that could easily have been construed as the mandate of the E-Government Directorate.
It was also unclear who, between the Kenya ICT Board and the National Communications Secretariat, was supposed to develop the business process outsourcing policy.
The Kenya ICT Board was formed in 2007 to sell the country as a profitable technology investment destination and grow investment in the industry.
The merger comes as Kenya awaits the passing of The Kenya Information and Communication Amendment Act 2013, which will establish the Kenya Communications Regulatory Authority (KCRA) which will replace the Communication Commission of Kenya.