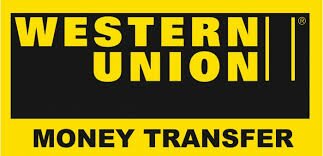 Western Union is growing its mobile banking function in Africa, aiming to complement the 27,000 physical agent locations spread across 50 countries.
The company's main focus is now on expanding its digital transaction channels, a good example being integrating with additional mobile networks and increasing the use of prepaid cards when customers receive money.
"We see Africa as being the hotbed or ground zero for some interesting technological advances," How We Made It In Africa reported Richard Malcolm, south and east African regional vice president for Western Union, as saying.
"Some of the things that are happening here in Africa happened here first… We are talking about mobile money transfers, definitely.
"I am also talking about what we call account based money transfers, so where a person with a bank account can send or receive from their bank account or into their bank account."
HumanIPO reported in April Western Union had teamed up with Kenya Commercial Bank (KCB) to have its customers access their money transfers straight into their bank accounts through online banking, KCB Retail banking and call centres.
Malcom said Western Union is currently in talks with another Kenyan bank and expects to announce soon that customers will be able to receive their money from the bank's ATMs.
"I think if you take an average of Africa, you will probably find that the average, let's call it banked population, is probably less than 10 per cent across Africa," said Malcolm.
"You have some countries that are performing better, like South Africa where it's about 50 per cent."