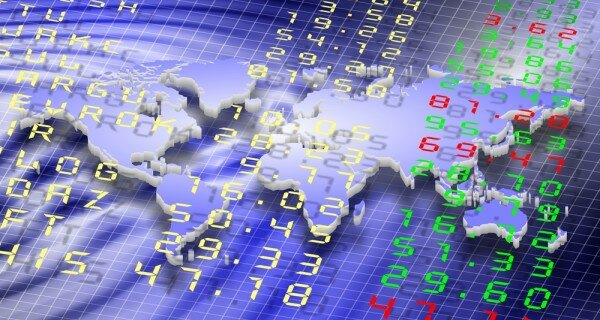 Ghanaian internet cafes are experiencing cyberattacks, with regulators urged to address problems affecting internet users.
A study conducted by United States (US) universities found there was a lack of policies to protect Ghanaian internet surfers when it comes to infection.
According to researchers, the effective development of Public Internet Access Venues (PAVs) requires the National Communication Authority (NCA) to intervene at regulatory level for the benefit of the market.
"The small structures normally resulted in overcrowding, which made the venues very hot during the day and also noisy for serious users," the research said.
Air conditioning is recommended to improve the indoor circumstances.
According to Godfrey Frimpong, lead researcher, and his team, the facilities are under private ownership and are equipped with limited amounts of computers from six to 15.
Financial support for PAVs provides coverage to service fees, negatively effecting expansion scaling as the funding is limited.
Published by Science and Technology Research Policy Institute (STERPI), research findings focused on the utilisation of PVAs in Ghana and more specifically Accra.
"Government should endeavour to put more information about its activities and services online and also create awareness about the existence of services online to bolster good governance," the report said.