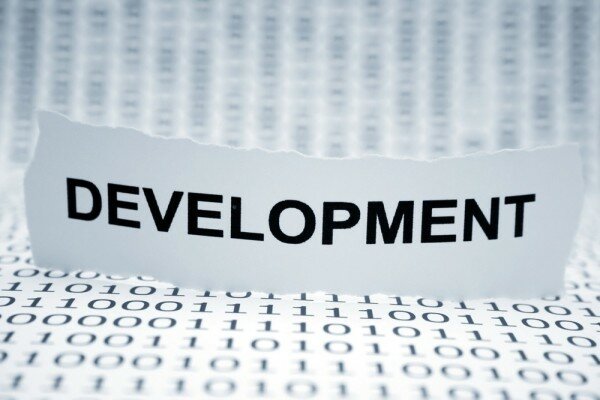 Hypercube, which is set to become Zimbabwe's first technology hub, will seek to create meaningful solutions in order to make technology more accessible and help the country develop.
HumanIPO reported earlier this month on Hypercube's plans to launch in November this year.
Irene Chikumbo, community manager, and Taps Murove, operations manager, told HumanIPO they intended to engage with a diversity of stakeholders in order to participate and co-create solutions "with meaning".
"Technology and innovative thinking are fast becoming core components for sustainable solutions and are the key drivers of long-term success. Hypercube aims to have these at the core of its strategy," Chikumbo said.
"Some of the key elements that encompass what Hypercube is trying to achieve in Zimbabwe are creating accessibility, harvesting collective intelligence and getting a systems perspective on societal problems so that we create solutions that are for the people by the people.
She described the creation of meaningful solutions as being important in making technology accessible to everyone.
According to Chikumbo, Hypercube will contribute to the paradigm shift in the technology world in which women can "comfortably take part" in both the use and development of technology.
"We want to shift to a digital economy where it's not just about developing software and hardware, but about developing people too," said Chikumbo, adding that a "thriving tech ecosystem" will both create and support technology startups and address local issues.
She said it was Hypercube's desire to be a part of building Zimbabwe.
Regarding the name 'Hypercube', Muvore said: "It's a bit technical, but if you take a normal, everyday three dimensional cube and extend it into four dimensional space, you'll get a hypercube, so the name… comes from our focus on the four dimensions of technology: community, co-learning, co-working, and co-innovation.
"We believe these four areas are all crucial parts of a functioning technology ecosystem. It also speaks to the energy with which we intend [to] go about building the tech ecosystem in Zimbabwe, and it's our hope that the community will similarly be energised."
Muvore said he would like to encourage those within various groups and organisations already involved in working towards developing Zimbabwe's technology sector to get in touch with Hypercube in order to explore collaboration opportunities.