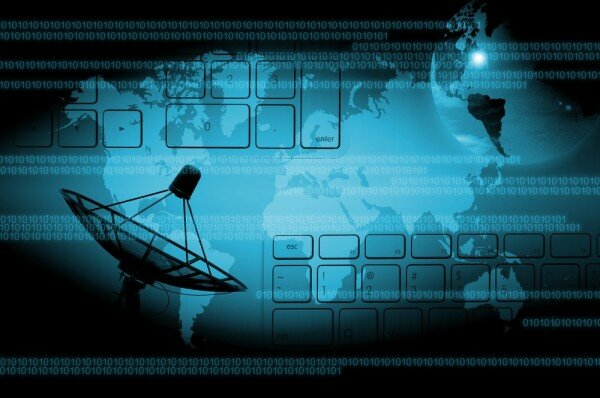 In an ever growing and innovative industry such as technology, there is little room for errors, and the sector is unforgiving. The HumanIPO team picks its biggest red face moments.
Selipha Kihagi: Mobile operator Vodacom, which has become embroiled in various court cases filed against it.
Since 2000, Vodacom has been involved in a legal case where a former employee is claiming to have first come up with Vodacom's "Please-Call-Me" service. Efforts by the company to have the case dropped were rendered futile in August, after which various businessmen emerged to offer financial support to the civil case, meaning the case continues.
In September, HumanIPO reported Vodacom had been accused of US $761 million fraud by Tiger Consortium Telecommunications for misrepresentation during its Black Economic Empowerment (BEE) transaction process.
When the company was asked to provide Tiger with the report containing reference to people who were opposed to the production, including former chief executive officer (CEO) Alan Knott-Craig Sr, the company refused to reveal its content, saying it wanted more details regarding the accusation.
Gabriella Mulligan: Internet users in Africa have struggled with connectivity on multiple occasions this year as SEACOM's undersea cables off the coast of Egypt were cut numerous times resulting in many users being offline, and severe congestion for those who could connect. In March, the SMW4 and IMEWE cable systems were disrupted, with the cable cuts thought to be caused by a ship dropping anchor. SEACOM rushed to repair the cables, but only a week later the SMW4 cable was cut again. SEACOM launched a full investigation into the cuts, and three divers were also arrested by Egyptian authorities on suspicion of cable sabotage shortly after the disruptions.
Paul Adepoju: iROKING would be the tech flop of the year with the ridiculous circumstances surrounding the sacking of Michael Ugwu.
Tom Jackson: The use of technology by the Independent Electoral and Boundaries Commission (IEBC) during Kenya's elections in March. Despite having assured Kenyans in advance that technology would remove any possibility of the election being rigged, the IEBC presided over a catalogue of errors which allowed the result to be thrown into doubt. A server problem led to a high a number of rejected votes, results had to be transmitted manually rather than electronically, and the much heralded biometric voter registration (BVR) kits proved defunct. IEBC chairman Isaac Hassan said in June the commission had "done our best", but this proved not good enough as the technology failed at the moment it was needed most.
Nick Sato: The Communications Commission of Kenya's (CCK) handling of Kenya's digital migration has been a disaster to say the least. The Kenyan government has been resolute in its desire not to back down from the migration, with many questioning the sense of the rushed migration.
A report by the Consumers Federation of Kenya (COFEK), which has been leading the fight against the government over the migration, showed 64 per cent of Kenyans believe the migration should be pushed until June 2014, with 48 per cent of the low income group of respondents saying they were not ready for the migration.
Richard Cutcher: High-profile African tech companies turning to crowdfunding. HumanIPO has reported on a series of successful startups using sites such as Indiegogo and Kickstarter to give themselves a real and genuine boost. Egyptian 1Sheeld and South African STASIS and Hammerhead Navigation to name three. However, a more dispiriting trend also emerged. First Mark Shuttleworth's Isle of Man-based Canonical tried and failed with Ubuntu Edge, and then Tourism Radio made an attempt for funds to develop Google Glass integration. Both failed to raise the money and were forced to turn the exercise into a publicity stunt, though they are planning launches of their respective products anyway.