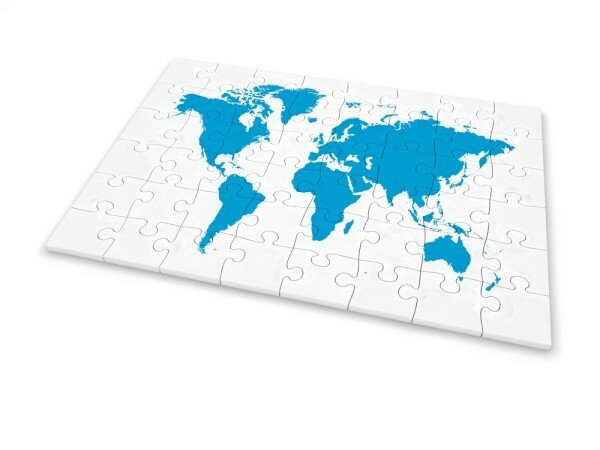 Smartphone sales have increased by 46.5 per cent in the second quarter of 2013, surpassing feature phone sales for the first time, a Gartner report revealed.
Mobile phone sales has hit the 435 million mark during the second quarter of 2013, indicating a 3.6 per cent increase from 2012's statistics for the same period.
While smartphone shipments amounted to 225 million, a total of 210 million feature phones have been sold.
Feature phone sales have declined with 21 per cent, while smartphone sales soared in all regions.
Anshul Gupta, principal research analyst at Gartner, said: "Smartphones accounted for 51.8 per cent of mobile phone sales in the second quarter of 2013, resulting in smartphone sales surpassing feature phone sales for the first time."
Samsung remains the top performing smartphone brand with a 31.7 per cent market cut, with 71,380 units sold, while 32 million devices were sold by Apple.
LG, Lenovo and ZTE were the other top performers with 5.1, 4.7 and 4.3 per cent respectively.
Microsoft has beaten BlackBerry (BB) for the first time, claiming 3.3 per cent of the market share.
"While Microsoft has managed to increase share and volume in the quarter, Microsoft should continue to focus on growing interest from app developers to help grow its appeal among users," Gupta said.
Android is the top performing operating system with 177,898 units, while iOS and Microsoft are in second and third position respectively.
Nokia has been dealt a blow with declining feature phone sales, down from 83 million handsets to a second quarter total of 61 million.
HumanIPO reported earlier this month on Nokia's acquisition of Siemens.