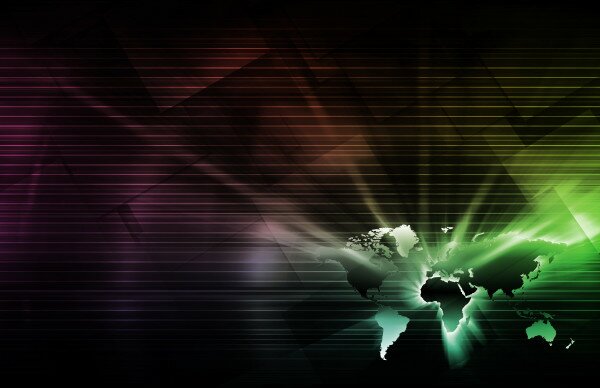 The Founder Institute, the world's largest startup accelerator, is to launch in Nairobi, Kenya, following its successful setup in Johannesburg, South Africa.
HumanIPO reported last month on the Founder Institute's plans to launch across Africa.
Applications for the Nairobi-based chapter expire on October 13.
Johanni Kjielsgaard, founder and chief executive officer (CEO) of GrowthAfrica.com, and  business facilitator and partner Ian Lorenzen will be leading the institute's operations in Kenya.
Through the four month-long programme, aspiring technology founders will have an opportunity to engage in a structured, practical training course.
Business-building assignments and constructive feedback from field experts will strengthen entrepreneurs in establishing a successful business.
"The Founder Institute is open to anybody that is passionate about building a technology company," the group said.
There are no age or experience restrictions to entrants and after work hours classes accommodate employed people as well.
HumanIPO reported last month on the launch of the Founder Institute in Johannesburg.
Speaking to HumanIPO, Jonathan Greechan, partner at the Founder Institute, said: "Things are going well. [The launch in] Johannesburg was delayed a few weeks, but the program began on September 16 with a class of nearly 40 aspiring entrepreneurs.
He added: "This is comparatively large, as our normal class size is about 30."
A launch in Cape Town is also in the pipeline.
Image courtesy of Shutterstock.